Benefits of Anchal SOYABEAN OIL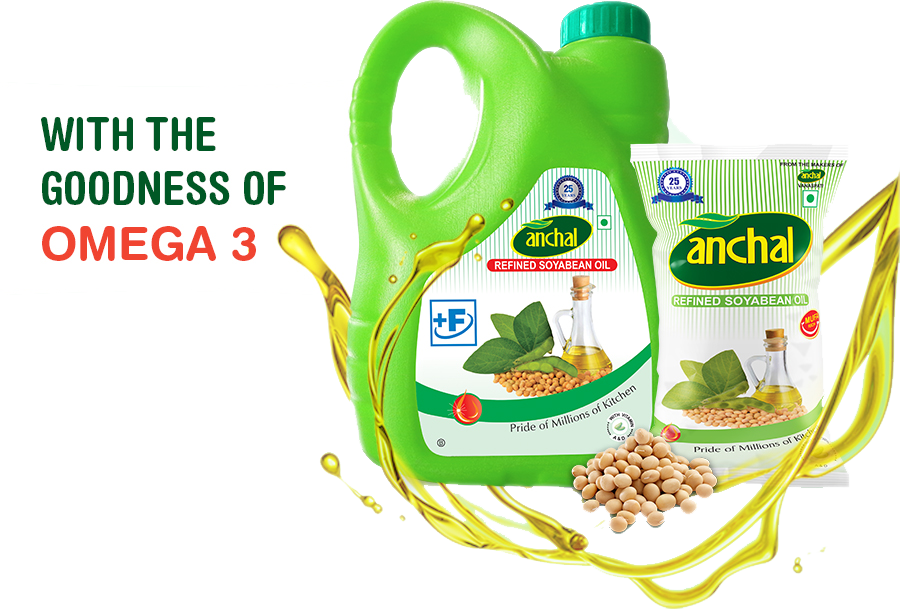 'Kachi Ghani' mustard oil, is the cold pressed variety, because of the method of processing, is considered to be the best cooking medium. Kachi Ghani mustard oil is also known as raw grade and is obtained by a process of cold pressing chain of clean and sound mustard seeds.
Mustard oil is healthier than olive oil because it has no trans-fats, has low saturated fats, high mono-unsaturated fats, high polyunsaturated fatty acids such as omega-3 and stability at high temperatures, which makes it ideal for Indian cooking and even deep frying.